Hotel & Travel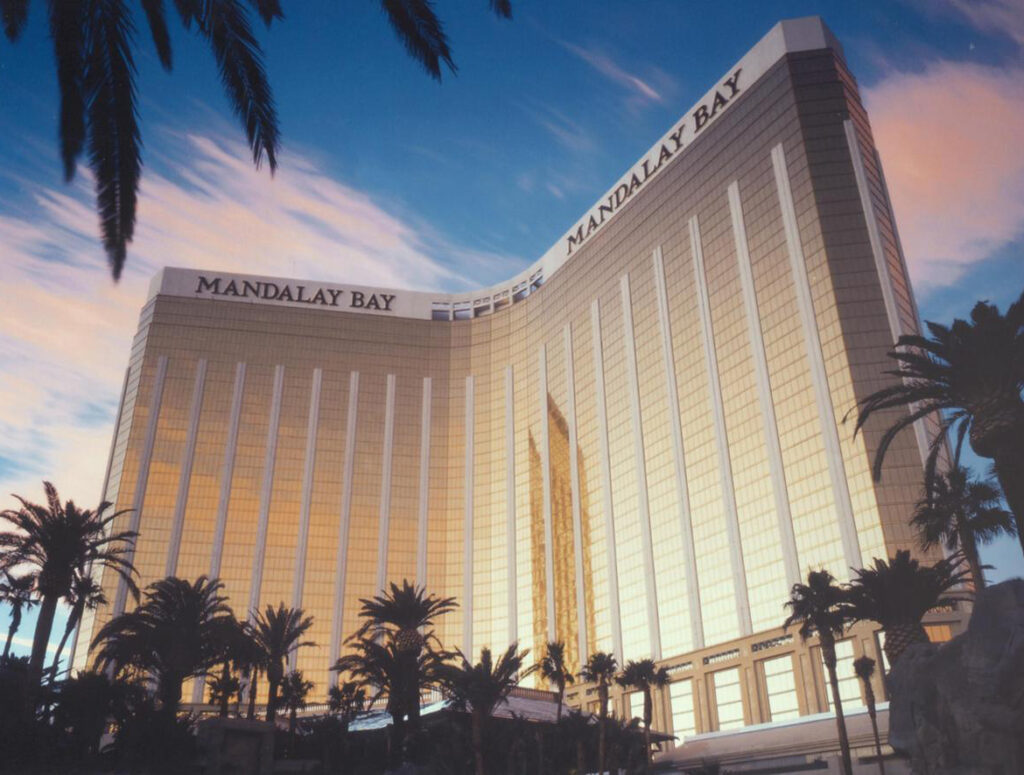 ISPA has secured long standing partner, Mandalay Bay, to serve as the host hotel for the 2023 ISPA Conference.
MANDALAY BAY & DELANO SELF CHECK-IN
Download the MGM mobile app to check into your room virtually and skip the long lines when you arrive. This video will walk you through the steps to check-in and gain access to a digital key on your mobile device for entry to your room.
A TIME TO RELAX
What better way to spend some of your down time while at the ISPA Conference than at a spa? All ISPA registered attendees can enjoy 20 percent off spa services at Spa Mandalay and at Bathhouse at Delano when they show their Conference badge.
BEWARE OF SCAMMERS!
The attendISPA.com hotel reservation link is the ONLY official hotel reservation link. All reservations must be made directly through Mandalay Bay Resort & Casino to be included in the official ISPA Room Block and to access ISPA's special hotel rates. ISPA does not have an official travel agency. Each year, people reach out to exhibiting companies, members and prospective attendees with false messages claiming to be with the official housing company for the ISPA Conference. The information these companies/individuals provide is often untrue, may include hefty service fees, refer to non-existent room blocks, false rates and include non-refundable deposits. To help ISPA combat these issues, please send any non-official ISPA emails or phone solicitation details to ispa@ispastaff.com.
PARKING
For valet parking and self-parking information at Mandalay Bay, click here.
TRAVEL FAQ'S
What is the weather like in Las Vegas in May? May weather in Las Vegas averages a high of 90 and a low of 53. It is recommended to check the forecast prior to arrival and to pack layers as it tends to be cooler inside the convention center.
Which airports are closest to Las Vegas, NV? The nearest airport to Mandalay Bay is McCarran International Airport (LAS) which is 2.5 miles away.
What is the best way to get to the hotel from the airport? Transportation to and from Mandalay Bay is the responsibility of the attendee. Mandalay Bay is a five to 10-minute drive from McCarran International Airport. Avis is Mandalay Bay's preferred partner for car rentals and guests can receive up to 25% off Avis base rates when making a reservation with Avis Worldwide Discount (AWD) number H928806. To see all transportation options including car service and public transportation click here.