Join forces with a growing community of passionate professionals advancing and advocating for the global spa industry for over 30 years.
Where spa knowledge
begins and never ends.
Explore the leading global network of spa industry professionals and obtain access to cutting-edge research, data, networking opportunities, worldwide media exposure and much more. The International SPA Association is your source for all things spa with a door to a global network of peers.
May 9-11, 2023
Mandalay Bay, Las Vegas, NV, USA
April 23-25, 2024
Phoenix Convention Center, Phoenix, AZ, USA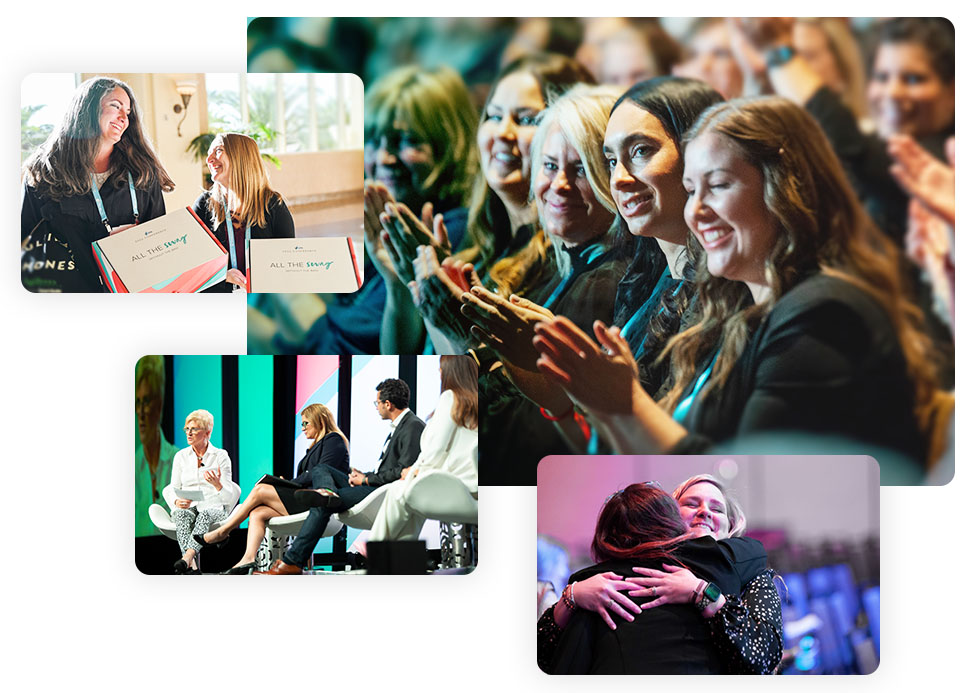 The Pulse of the spa industry.
Enter your email address below to access Pulse magazine, the preeminent resource of expert insights, trends, tools and research to help you create innovative solutions and make informed business decisions.