2024 ISPA Conference Awards
ISPA Visionary Award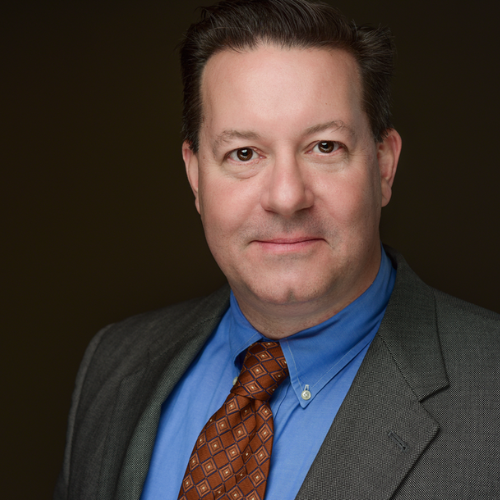 Michael Tompkins
—
The ISPA Visionary Award is presented each year to someone in the spa industry who has made significant contributions to both the definition and positive movement of health and wellness over the lifetime of their career, a true spa industry visionary.
ISPA Dedicated Contributor Award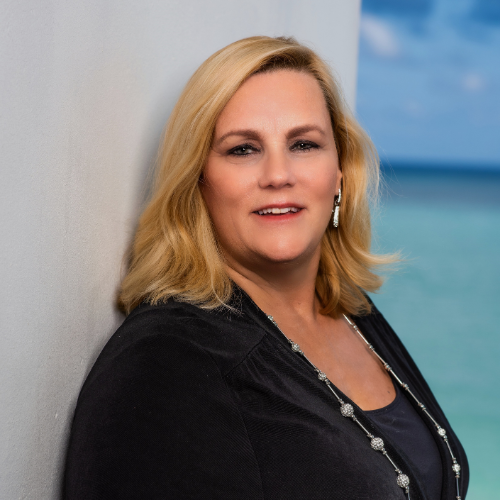 Tammy Pahel
—
The ISPA Dedicated Contributor Award is given to an active ISPA member who has contributed significantly to the growth of the association. The recipient will have demonstrated leadership and commitment to ISPA and has extensively assisted in the promotion of the association, as well as its mission and vision.