ISPA Conference Awards
ISPA Alex Szekely Humanitarian Award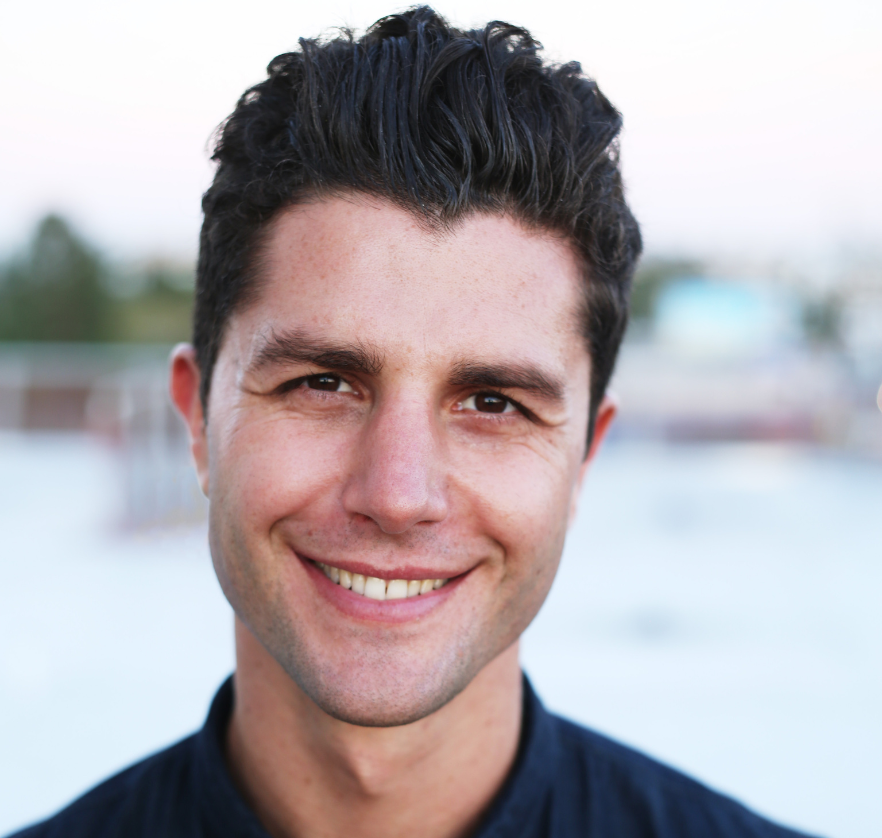 Ben Nemtin
—
The ISPA Alex Szekely Humanitarian Award is named in honor of the late spa pioneer, Alex Szekely. It is designed to recognize an individual who acts as a respected contributor to overall well-being, encouraging the renewal of mind, body and spirit.
ISPA Dedicated Contributor Award
Jennifer Wayland-Smith
—
The ISPA Dedicated Contributor Award is given to an active ISPA member who has contributed significantly to the growth of the association.
ISPA Visionary Award
Nerio Alessandri
—
The ISPA Visionary Award is presented each year to someone in the spa industry who has made significant contributions to both the definition and positive movement of health and wellness over the lifetime of their career.