Implementing Inclusive Gender Identity Policies & Best Practices
Presented by Kristen Eber, Brennan Evans, Patrick Huey, Heidi Smith-Mullen, Jessica Swartley and Catherine Warren. Sponsored by Book4Time.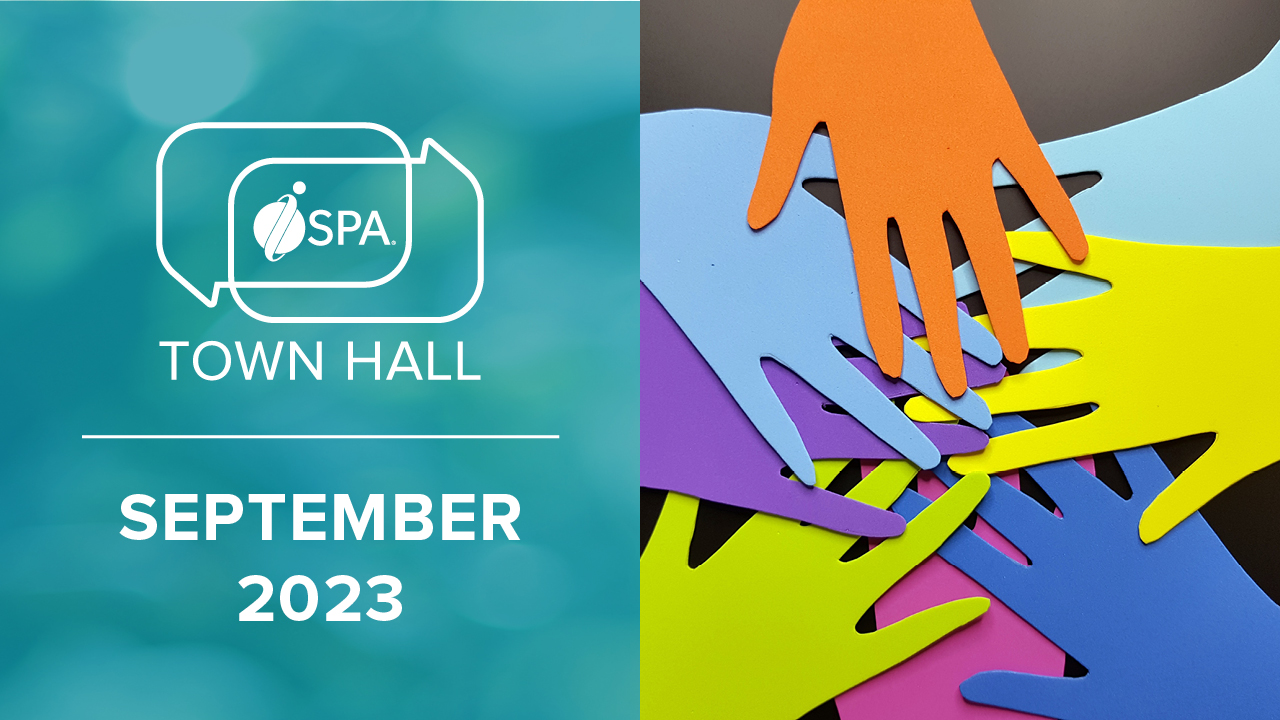 Successful Retail & Product Inventory Strategies
Presented by ISPA Vice Chair Kelleye Martin, Maylin Rojas, Jamee Taylor, Jennifer Wayland-Smith and Timothy Williams
Interstate Compact Update – August 2023
Presented by Deirdre Strunk
Is Your Spa "Holiday Ready"?
Business Strategy Session
Presented by Aaliya Bashir, Patrick Huey, Ginger McLean, Charlotte Prescott and Justin Vanderpoel
Interstate Massage Compact Update – July 2023
Presented by Debra Persinger
FICA Tax Credit Update – June 2023
Massage & Cosmetology Interstate Compacts Update – June 2023
Evolve or Become Irrelevant – ISPA Conference Town Hall
Business Strategy Session
Presented by Amanda Al-Masri, Emlyn Brown, Simon Marxer and ISPA Chair Patrick Huey
Forbes Travel Guide Five Star Q&A
Presented by Michael Conte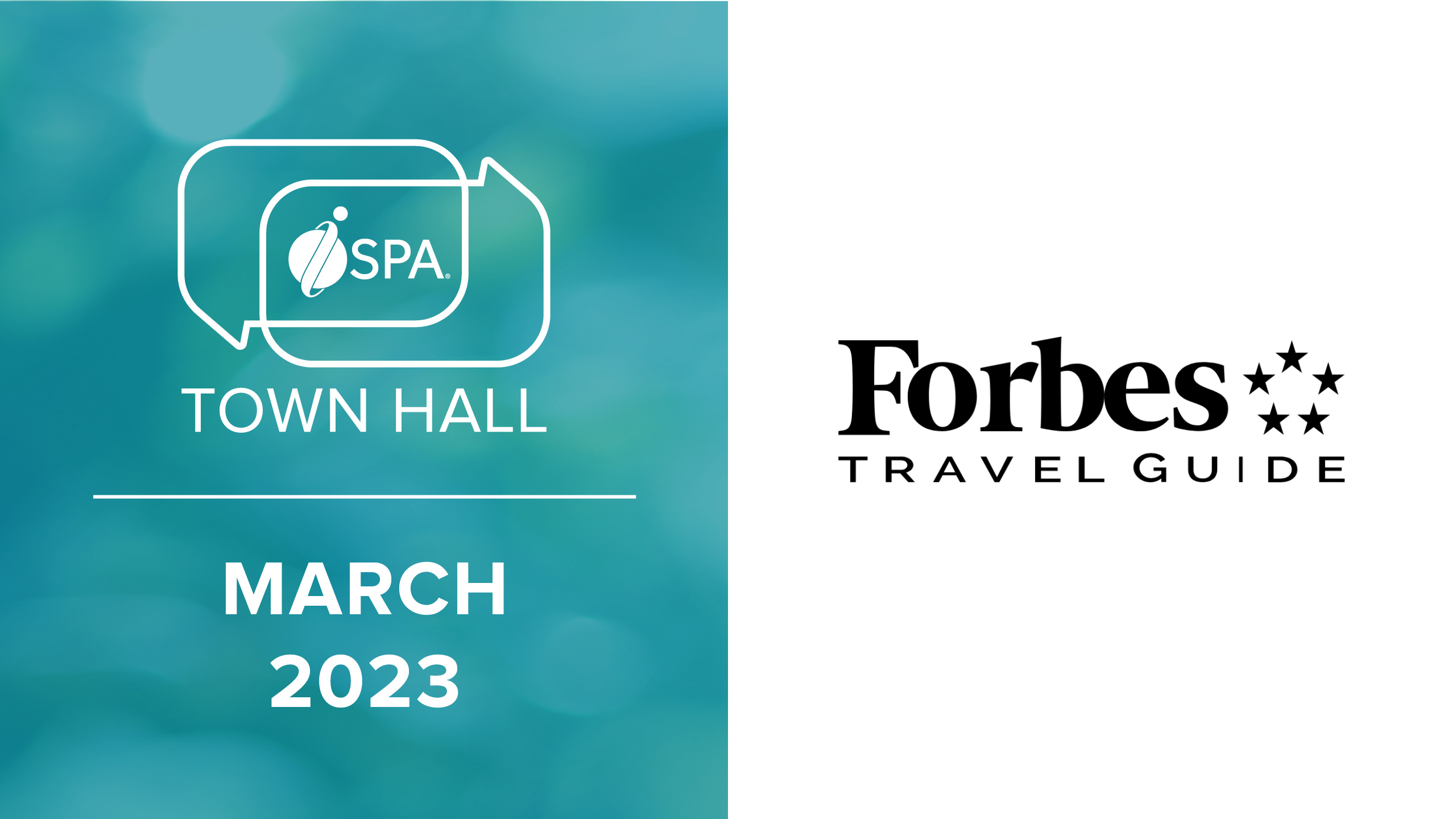 Master Generational Talent with Smiley Poswolsky
Presented by Smiley Poswolski