Tamara Jarrett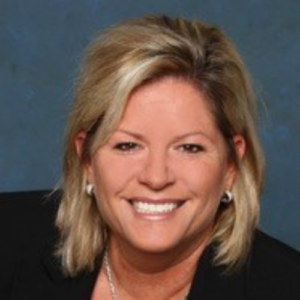 Tamara Jarrett is President and Founder of CORE with over 25 years in the recreation and wellness industry. Tamara has held faculty and administrative positions at Ohio University, Kent State University, Louisiana State University (LSU) and Elon University. In addition to her on-campus experience, through CORE she has led project teams toward the opening of the Student Recreation & Wellness Centers at California State University- Northridge, Cal Poly Pomona, Utah State University and Towson University to name a few.
Tamara is an active contributor to the field – speaking at numerous conferences and workshops and serving on a variety of boards from the Walt Disney World College Program to Dress for Success to the Women's Football Foundation.
Her passion for innovation guided her doctoral research and ultimately led to the creation of the CORE Innovation Network and Co-Founding Connect2Concepts – an operations software now employed at over 200 universities as well as by spas and municipalities. Her passion for philanthropy led to co-founding the C2 Foundation – an organization whose mission is to make wellness services and education accessible to all.
Sessions