Jennifer Wayland-Smith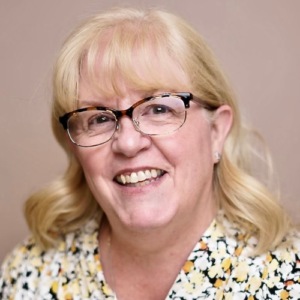 Wayland-Smith's leadership in the spa and wellness industry spans over an impressive 35 years, beginning in the early 1980's when she studied corporate community health education at the University of North Texas.
This unique field eventually propelled her into the spa industry, leading spa teams in opening and operation, from the Spa at Bally's in Atlantic City, New Jersey, to the Spa Internazionale in Fisher Island, Florida, to over seven years at the Spa at the Hershey Hotel in Hershey, Pennsylvania, and many others in between.
Today, she leverages her extensive experience as a consultant on spa projects at some of the United States' most prestigious venues alongside spa leaders at the pinnacle of their careers.
ISPA has benefitted from over 25 years of commitment and leadership from Wayland-Smith. Beginning with her service as the Membership Committee chair, she went on to devote seven years as a dedicated member of the ISPA Board of Directors (2004-2011), and eventually served in the Vice Chair role as well as on the Foundation Board. Additionally, Jennifer served with the Speaker Task Force since 2014 and recently returned to the ISPA Nominations Committee for the 2022 Board of Directors selection process.
The ISPA Dedicated Contributor Award is given to an active ISPA member who has contributed significantly to the growth of the association. The recipient demonstrates leadership and commitment to ISPA and extensively assists in the promotion of the association, as well as its mission and vision.
Sessions