Jane Cho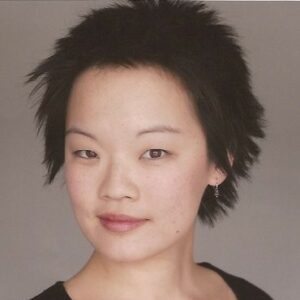 Specializing in leadership development, culture and communication, Jane is passionate about helping clients activate their unique talents to stretch beyond habitual thinking and behaviors, imagine new possibilities and achieve their goals.
Jane works with clients in financial services, media, healthcare, beauty, health, wellness and fitness, non-profits, technology, arts, higher education and entertainment. Jane has designed and implemented programs in leadership development, building inclusive cultures, diversity, equity and inclusion, presentation skills, change management, courageous feedback, mentoring and others.
As a speaker coach, Jane works with actors, artists, business executives and community leaders for on-camera and live presentations, interviews, new product launches, town halls and public appearances.
A classically trained actor, Jane has taught at Yale University, where she received an MFA in Acting from the Yale School of Drama. She holds a Bachelor of Science degree from Northwestern University. Jane received a certification at the highest level in Executive and Organizational Coaching from Columbia University in New York City and holds various professional certifications.
Jane is based in Los Angeles, where she lives with her husband and two children.
Sessions