Ingrid Middaugh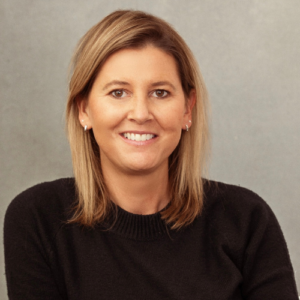 Ingrid is the Vice President of Operations with Trilogy Spa Holdings.
An influential leader with over 22 years of demonstrated history working in the hospitality and spa industries, Ingrid is passionate about delivering memorable guest experiences by providing exceptional knowledge and service in support of Trilogy's award-winning luxury spas.
She shares a deep passion for service excellence and is committed to leading efforts to increase growth and brand recognition for Trilogy Spa Holdings.
Ingrid is directly responsible for the oversight of all spa operations at Trilogy's Colorado, California and Tucson, Arizona locations, with primary emphasis on developing treatment and spa experiences and directing spa employees to deliver exceptional services that inspire and elevate guests' overall wellbeing.
Ingrid has worked in a blend of corporate spa management and executive environments including Trilogy Spa Holdings, The Hythe Vail, The Luxury Collection, Westin Riverfront Resort & Spa and other destination hotels.
Sessions