Amanda Al-Masri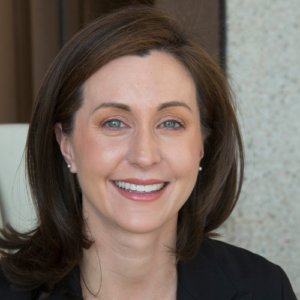 Amanda Al-Masri is the vice president of wellness at Hilton. In this role, she serves as a wellness strategist across Hilton's global portfolio of 18 world-class brands, enhancing Hilton's current offerings and programs while developing innovative new, scalable solutions to meet rapidly evolving consumer expectations.
A seasoned wellness leader, Amanda brings 20 years of experience to Hilton. Prior to joining Hilton, she assisted with the launch of Equinox Hotels and drove the overall strategy and execution of more than 90 Club Spas. She also served as Global Director of Spa Development & Operations for Starwood Hotels & Resorts, responsible for the company's spa brands, partners and a global portfolio of more than 450 spas. She offers a deep understanding of how travel and access to wellness experiences have always served as critical points of intersection for consumers.
Amanda graduated with a master's in hospitality management from Cornell University, as well as from Connecticut College with a degree in French.
Sessions