Aaliya Bashir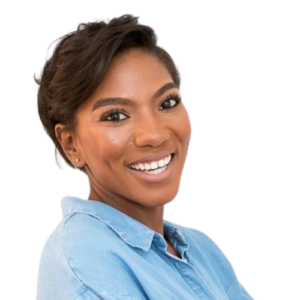 Aaliya Bashir is empowering women through wellness and making her mark from a place of sacred spaces. Inspired to serve her community, she founded Warrior Body Spa in 2013, Atlanta's only boutique spa solely dedicated to detox-based services. In an ongoing effort to create and provide resources for her clients and for the wellness community, Aaliya launched The Warrior Retreat, a second wellness location; Health, Wealth & Womanhood, the podcast; and Green Queen, a suite of organic CBD products and tinctures. Her most personal business venture is Aaliya Loves You, a learning platform for spa owners to grow their business by elevating their clients' experience.
As the founder of these brands, Aaliya has trailblazed a reputation of raising the bar in support of the organizations she's worked for and with. Her service at Warrior Body Spa is a testament to her leadership and teachings, by helping her community reach their goals with detox therapies.
She currently serves as the senior project manager for Harvard Medical School. Aaliya embraces her creativity and desire to help people attain optimum wellness by designing the healing spaces within spa spaces and her own home. She's inspired by nature and taps in to how sensory interactions make people feel.
Sessions