Recognizing exceptional
Resource Partners.
Each year, ISPA's many Resource Partners launch new products deserving of recognition for innovation and creativity.
To celebrate these breakthrough achievements in the spa industry, a new award series has been created: The ISPA New Product Awards.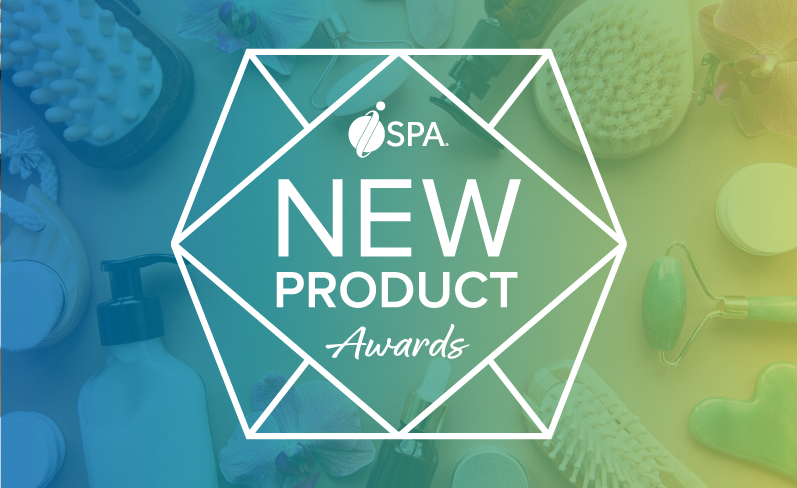 Judging Process
Current ISPA Service Provider and Spa members will receive a personalized voting link via email on Oct. 5. Only one ballot will be accepted per individual member.
Eligibility & Entry Requirements
Each member receives one complimentary entry.
Must be a current ISPA Vendor Member.
Product must have been launched between Sept. 16, 2022 and Sept. 15, 2023.
Additional entries are available for $150 each.
Limit one entry per Resource Partner, per category.
Entries will be accepted between Aug. 31 and Sept. 15, 2023.
Awards & Benefits
Winners will be announced in late October. Recipients will be featured in the January 2024 issue of Pulse and receive industry-wide recognition through ISPA media promotion.
If you have questions about the ISPA New Product Awards, please email chelsea.compton@ispastaff.com.